Enjoy the view
Set on the side of a mountain overlooking the River Wye, our four cottages make a great base for exploring Mid Wales.
A perfect place for your stay
Guests Rooms at the Booklium Bed & Breakfast
Our large and comfortable rooms have private bathrooms with a queen or king sized bed. We are family and pet friendly – just let us know if you plan on bringing your fluffy friend!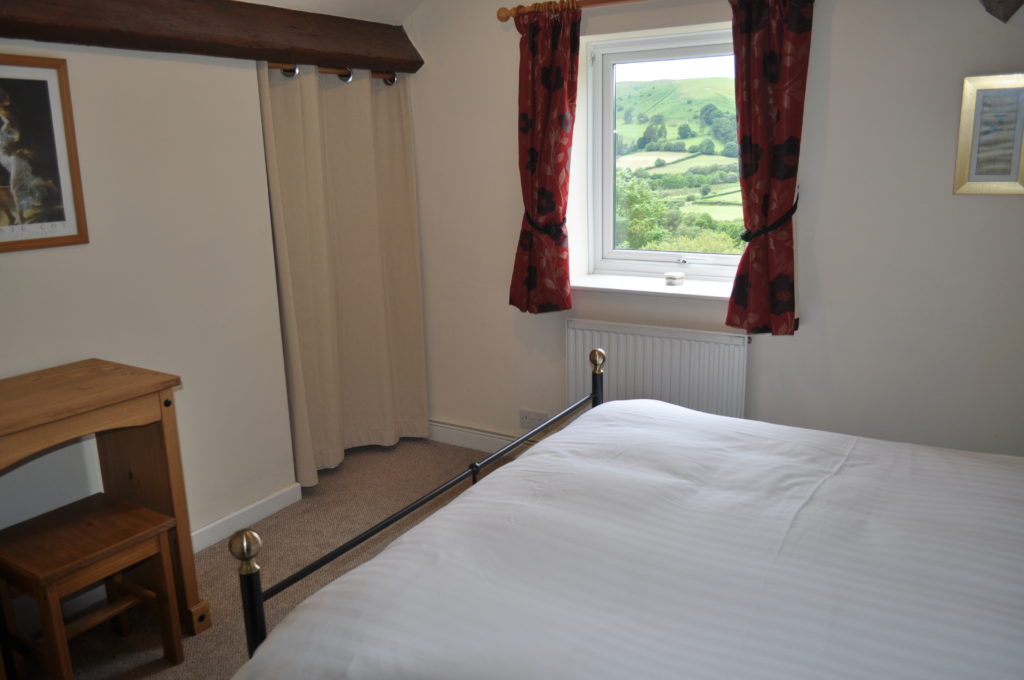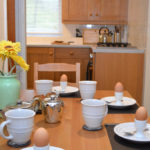 Our guest comments
Such a beautifully kept, cosy cottage. It was just the break we needed. We won't hesitate to recommend this place to friends and family visiting the area. It's so clean! Thank you. Katy, Rob & Cariad 🐾.